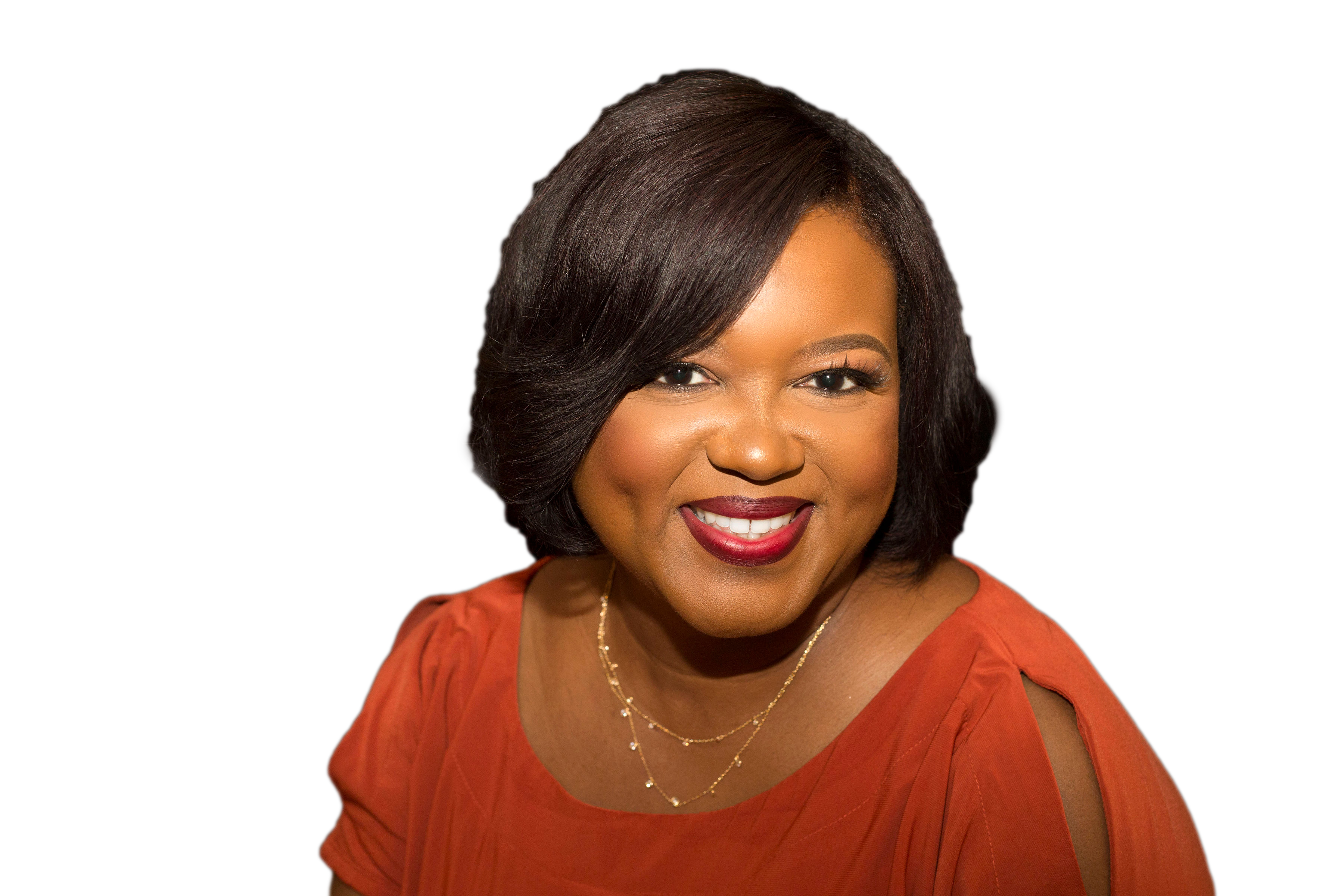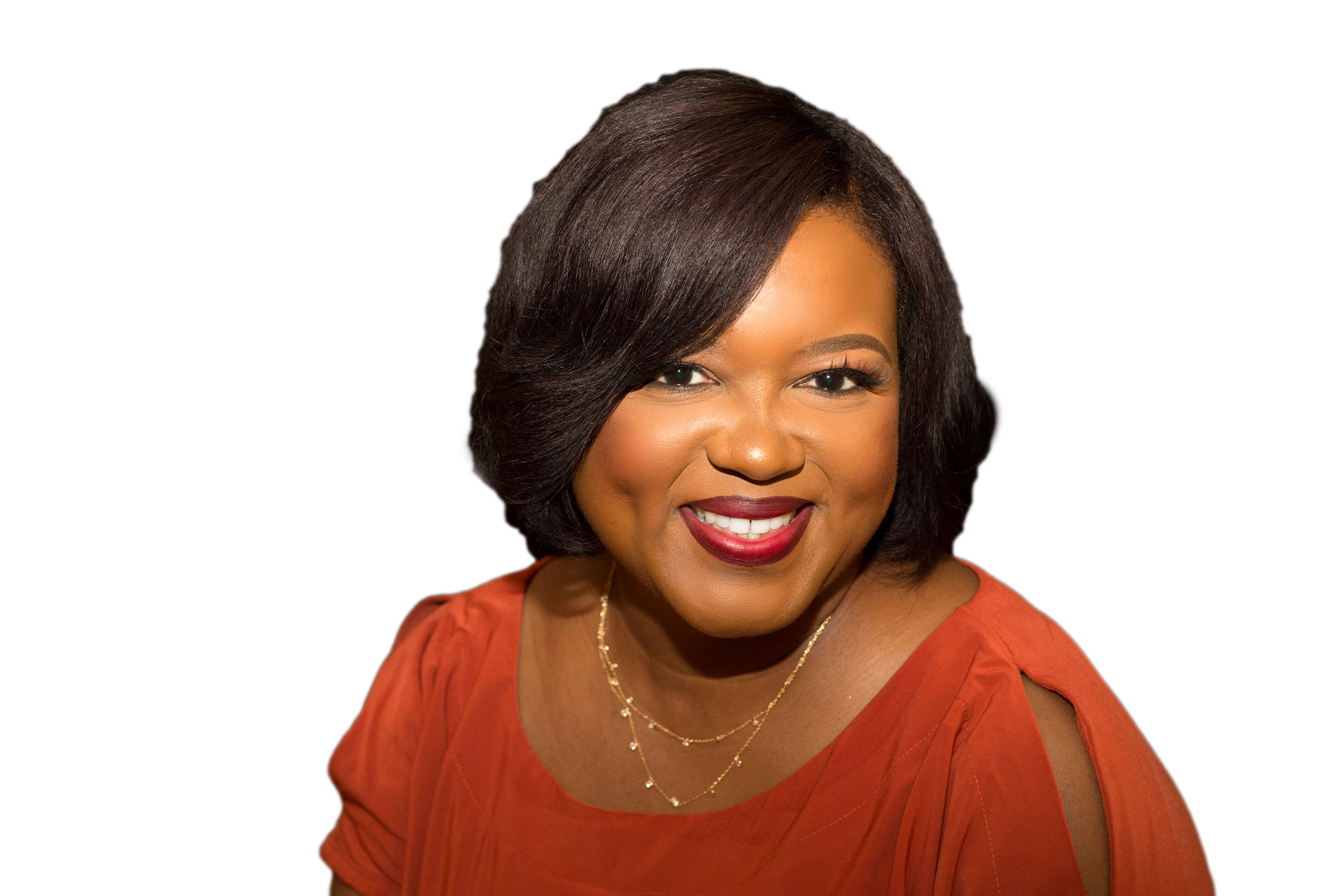 Ed.D, M.S., LMHC, NCC, CAP
Sheila Davis, Ed.D, M.S., LMHC, NCC, CAP, is a Licensed Mental Health Counselor and owner of Breakthrough Counseling Education Center, Inc.. She has a passion to help adults, children, adolescents, and women become healthier, happier, stronger, and confident individuals. Her rich personal experiences and extensive educational and clinical background equips her to help children & families and women to BREAKTHROUGH life's challenges and begin living a satisfying lifestyle.
Sheila has practiced in a variety of settings. Sheila has worked in community mental health services as the Senior Vice President of Children's Services in the Central Florida area. She also served as the Chair of the Professional Development committee with the primary function of overseeing the clinical development of clinical staff. Sheila has also worked as a Clinical Director for two juvenile justice facilities with responsibility of managing the mental health and substance abuse programs. She spent several years providing individual, group, and family counseling to children and families.
Others have said of her counseling style to be friendly, engaging, caring, supportive, and non-judgmental. She provides a safe and "down-to-earth" environment where people can feel open and comfortable about sharing their experiences as they grow and heal. Through the experience of unconditional acceptance, she seeks to empower others to live in confidence, boldness, and happiness in life's journey as they explore options for their lives.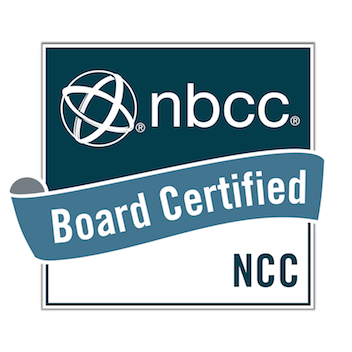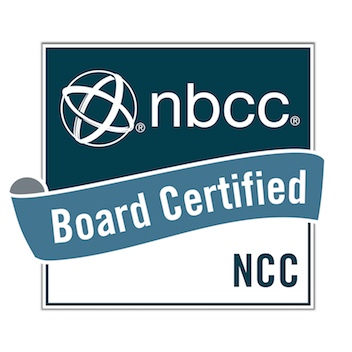 Graduate degree (Ed.D.) in Counseling Psychology from Argosy University
Undergraduate degree (B.S.) in Counseling Psychology from Oakwood College
National Certified Counselor by the National Board for Certified Counselors
Distance Credentialed Counselor (DCC) by the Center of Credentialing and Education, affiliate of NBCC
Look for Sheila Davis in Psychology Today.
Certified Addictions Professional (CAP) by the Florida Certification Board
Graduate degree (M.S.) in Clinical Psychology from Alabama A&M University
Qualified Supervisor in Florida by the Florida Board of Clinical Social Work, Marriage & Family Therapy & Mental Health Counseling