Child & Adolescent Therapy
Does your young child struggle with interacting with others?  Are they having difficulty expressing how they feel or acting out?  We encourage young children to use their own creative process through play based therapy to work through their struggles, while working with our therapist to form solutions and new skills.  Is your teenager withdrawn, sad, lonely, depressed, or anxious?  Does he/she struggle with fitting in or struggles with low self-esteem and confidence?  Is your intelligent teen not applying himself/herself or seems unmotivated? For our adolescents, we utilize techniques to assist them in finding new ways to interact and cope with emotions and life challenges.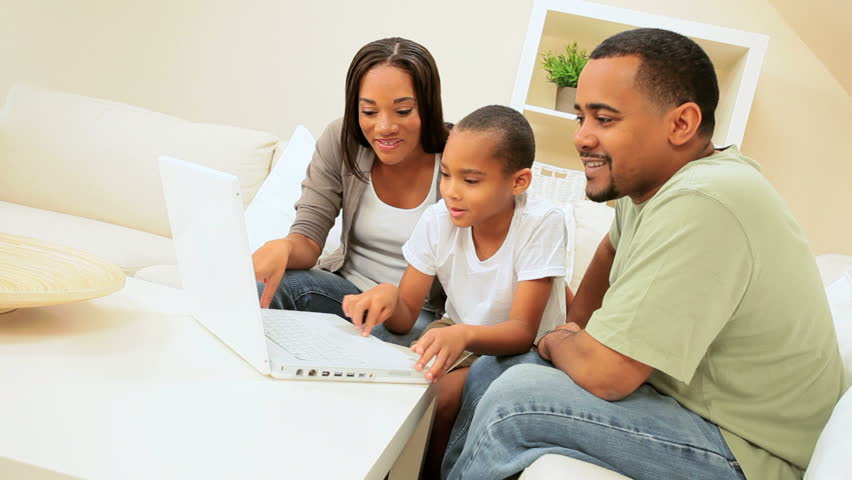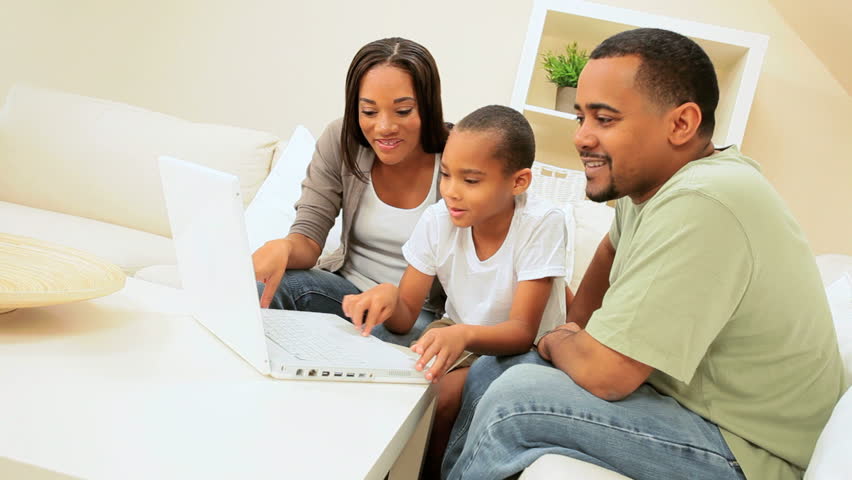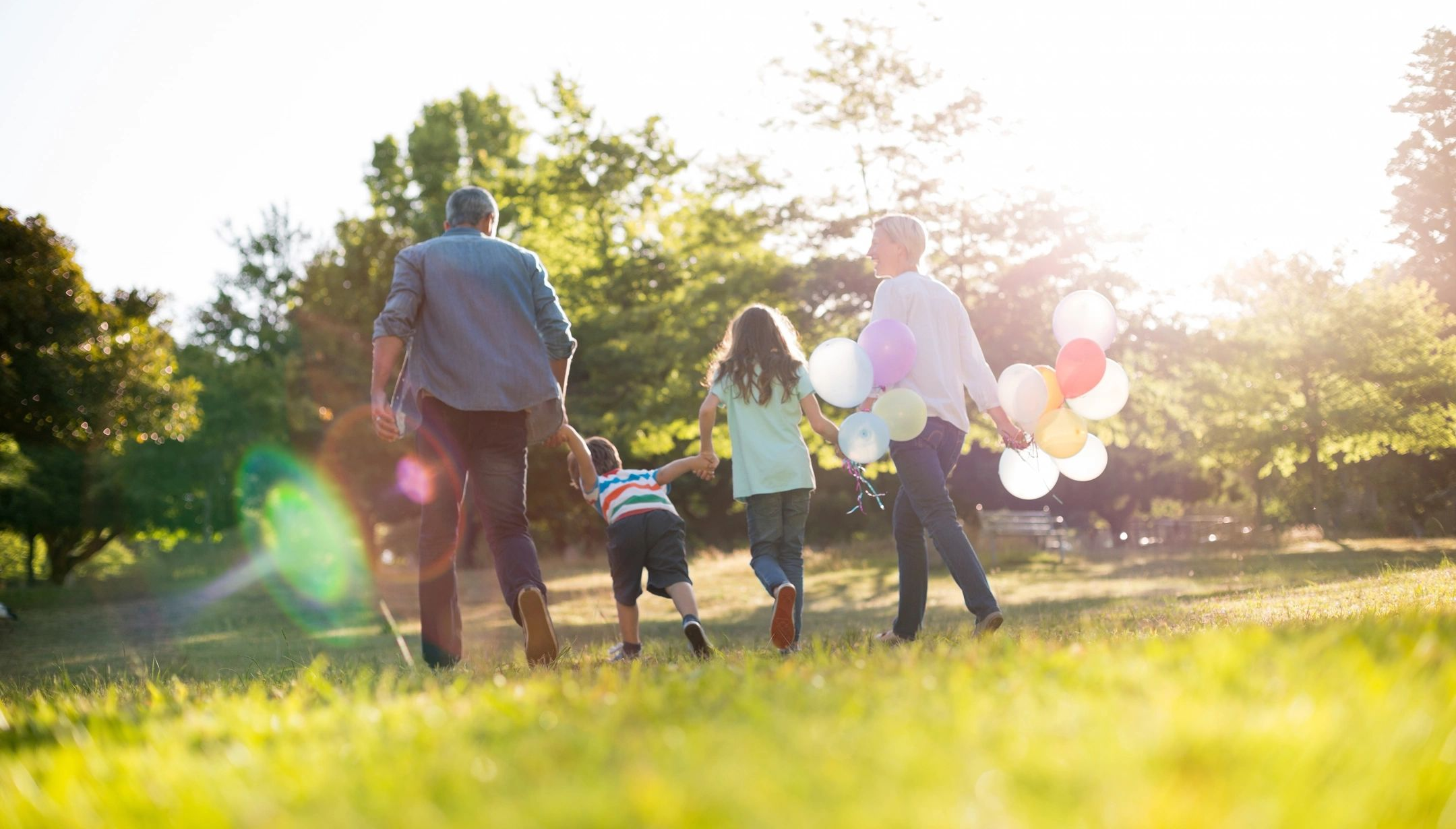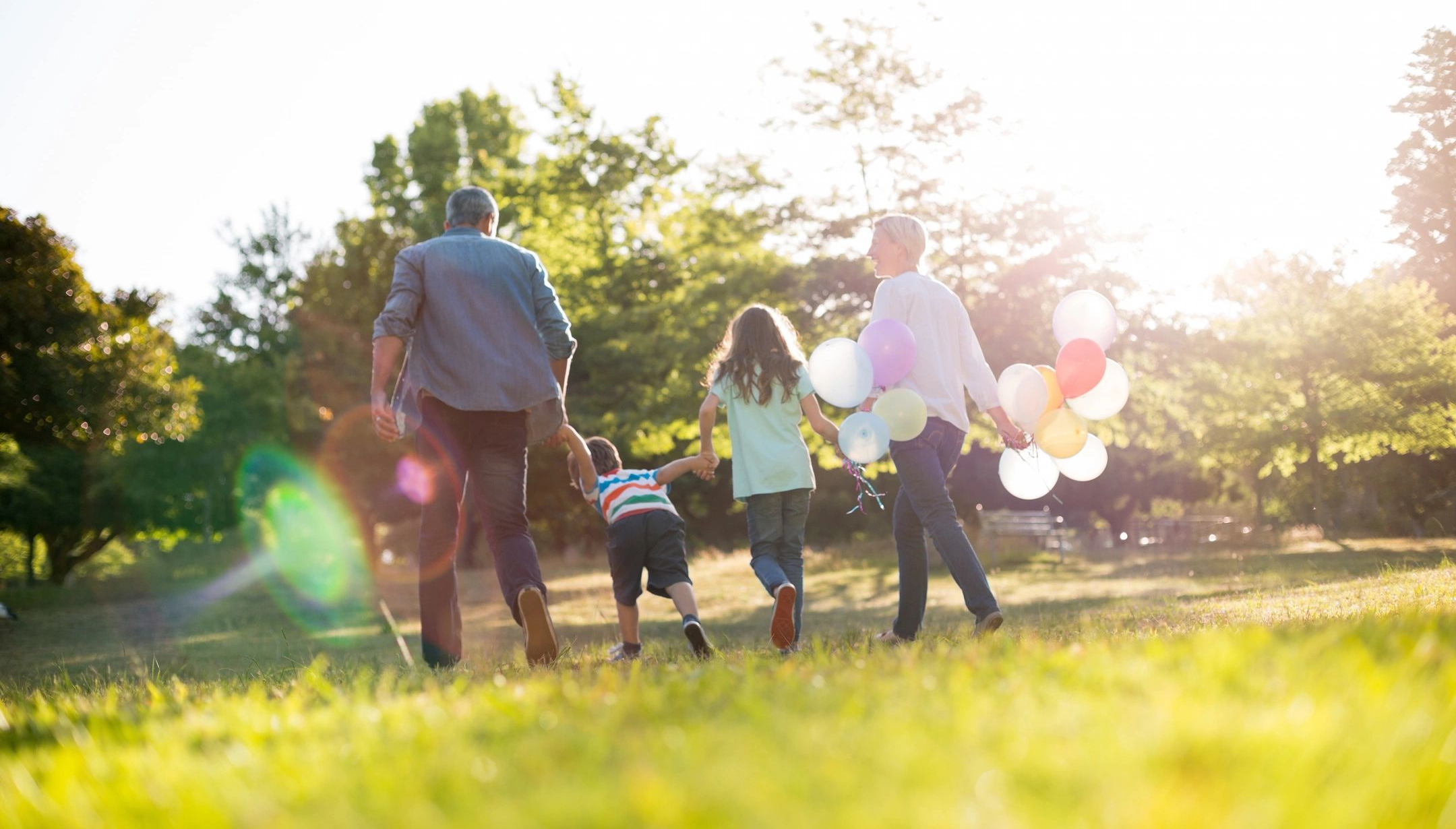 Counseling can help adolescents dealing with such challenges:
In a warm, supportive, non-judgmental environment you can talk through your challenges, feelings, or ideas with a counselor who has the expertise and training to understand the challenges you are facing and assist you in creating a plan to make the necessary changes in your life.  This process can be extremely valuable in moving forward in your life.  By engaging in the therapeutic process, it can help you to lower anxiety, lift depression and increase satisfaction in relationships.  It can help build your self-esteem and confidence, find your voice, increase communication skills, improve your overall sense of well-being so you can enjoy life more.
• Anxiety
• Depression
• Mood Disorders
• Social Skills
• Self-Harm
• Social Skills Challenges
• School Issues
• Friendship Issues
• Relationship Issues
• Family Relationship Problems
• Adjustment to Family Divorce or Separation
Behavioral Problems