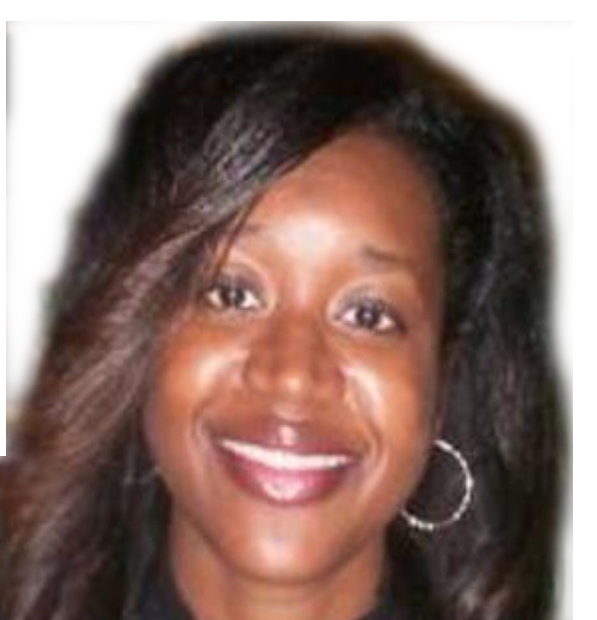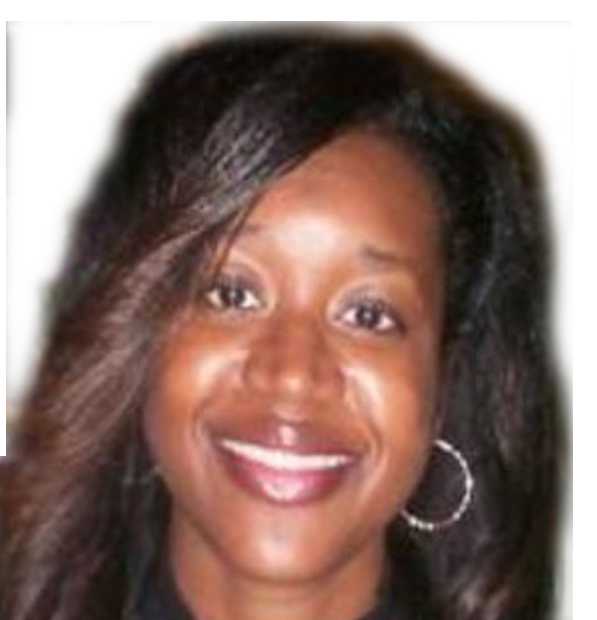 Hi! My name is Dr. Michelle Lake, and I am a Licensed Mental Health Counselor working out of Miami, Florida with over 10 years counseling experience. I have a Master's Degree in Counselor Education with a specialization in Mental Health Counseling, and I am a Qualified Supervisor for Mental Health Counselors. I also have a Doctorate degree in Organizational Learning and Leadership with a specialization in Human Resources, a certificate in Industrial Organizational Psychology, and training in Family Mediation and Parenting Coordination. I have extensive experience working with adults, teenagers, and the LGBTQ population providing individual therapy, couples counseling, family therapy, and group counseling. I have devoted my life to helping others make positive changes in their lives. We all face obstacles and sometimes feel like we do not have the strength to overcome these obstacles. However, within each human spirit, is the power to thrive and overcome life's challenges.
I am passionate about helping my clients tap into their inner power so they are able to resolve their problems, heal, and live happy and emotionally healthy lives. I do this by establishing caring, genuine therapeutic relationships with my clients whereby I empower them to make positive changes through the use of a holistic approach and various therapeutic modalities. I look forward to working with you!
Dr. Michelle Lake is an Independent Contractor.
Bipolar I and II Disorder
Doctorate in Education, specialization in Organizational Learning and Leadership with a specialization in Human Resources-Barry University, Miami, FL
Master's in Counselor Education, specialization in Mental Health Counseling-Florida International University, Miami, FL
Bachelor of Science in Psychology-Florida International University, Miami, FL
Certificate in Industrial Organizational Psychology-Chicago School of Professional Psychology, Chicago, IL
Certificate in Family Mediation-Mediation Training Group, Boca Raton, FL
Certificate in Parenting Coordination-Mediation Training Group, Boca Raton, FL