Are you finding it difficult managing your daily routine, activities and tasks?  Do you struggle with connecting in a meaningful way to the people around you?  Are you wanting more satisfaction, peace or joy in your life?  Do you ever wonder what gets in your way of achieving more?  It is our goal to help you to decrease anxiety, lift depression, increase relationship satisfaction and help you improve your overall sense of well-being.
We often treat these issues:
Anxiety
Depression
Social Anxiety
Grief Counseling
Performance Anxiety
Low self-esteem
Adjustment issues
Romantic relationship concerns\Family problems
Problems with assertiveness
Communication issues
Adjusting after a divorce or break-up
Dating help
Loneliness
Balancing home and work life
Goal setting
Negative thought pattern
Life transition
Pre-Martial Counseling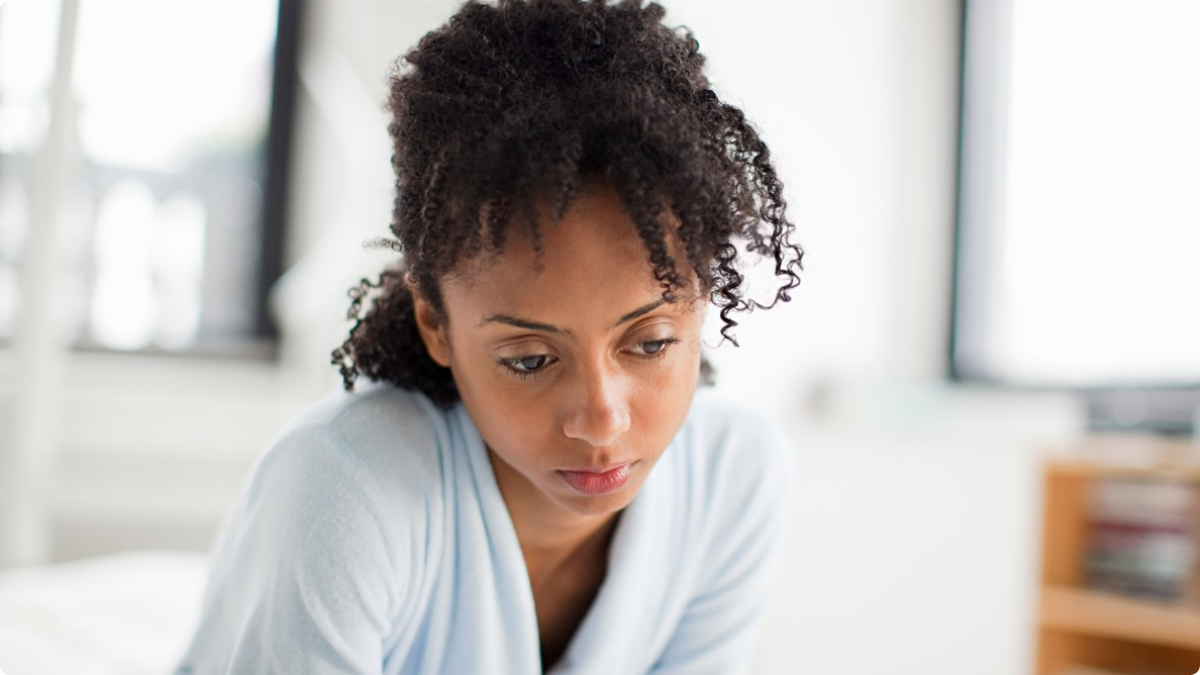 Individual Counseling Can Help
In a warm, supportive, non-judgmental environment you can talk through your challenges, feelings, or ideas with a counselor who has the expertise and training to understand the challenges you are facing and assist you in creating a plan to make the necessary changes in your life.  This process can be extremely valuable in moving forward in your life.  By engaging in the therapeutic process, it can help you to lower anxiety, lift depression and increase satisfaction in relationships.  It can help build your self-esteem and confidence, find your voice, increase communication skills, improve your overall sense of well-being so you can enjoy life more.