Becoming an Emotionally Healthy Women
Becoming an Emotionally Healthy Women: 8 Bad Habits to Break
. . . is a therapeutic group that focuses on developing healthy habits and mindsets, becoming emotionally healthy and developing tools and skills that build resiliency. It is designed for women who struggle with feeling stuck in life and broken by life challenges.
Let's face It… You're human.
It is human nature and normal to revisit experiences that have shaken your existence as a way to process that experience. When you are hurt you can feel an abundance of feelings such as devastation, lost, sadness, anger, loneliness, guilt and other feelings. You tend to recall what someone said or did to you or you replay the situation over and over in your head.
Holding on to negative thoughts, feelings, and behaviors too long is how we create, what
I call, BAD HABITS. We find ourselves feeling stuck and unable to be happy, feel like life
is just not what it could be, we're not moving forward or feeling like everything is on
hold.
The main focus of the group is to learn how to change certain habits and mindsets that causes mental health issues. These changes will impact your ability to live healthy and more satisfying lives. Issues may include, but not limited to: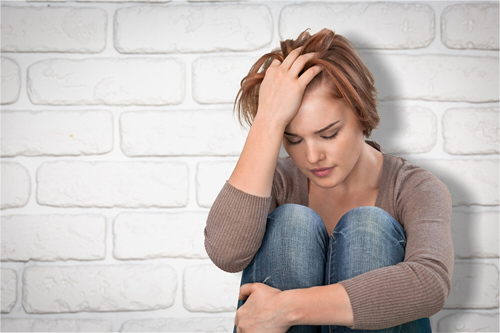 Go ahead and take a sneak peak at a sample workbook we explore in the session. 
Download my FREE E-Book:
5 Essential Steps to Becoming Emotionally Healthy